The best way to get a project done faster is to start sooner.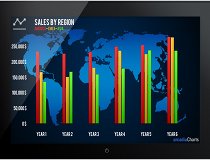 Charts for GWT and JavaScript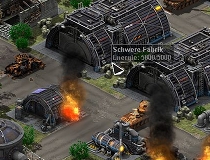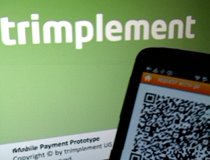 An Android application with QR-code- and Bump-based payments.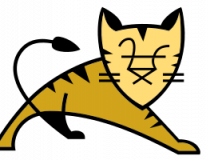 Earlier last week, I installed Nginx with a Tomcat on my Ubuntu VPS. I decided to give the "APR based Apache Tomcat Native library" a try. Here's what I did.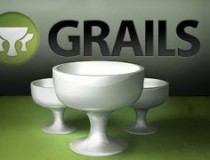 Mind your brackets when defining GORM parameters.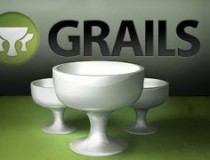 At dozens of different sources it says that you need to put grails.tomcat.nio=true into your Config.groovy file – apparently that's not true, at least it wasn't working for me.